About Us
About Us
Thank you for Visiting FPV Racing Drones,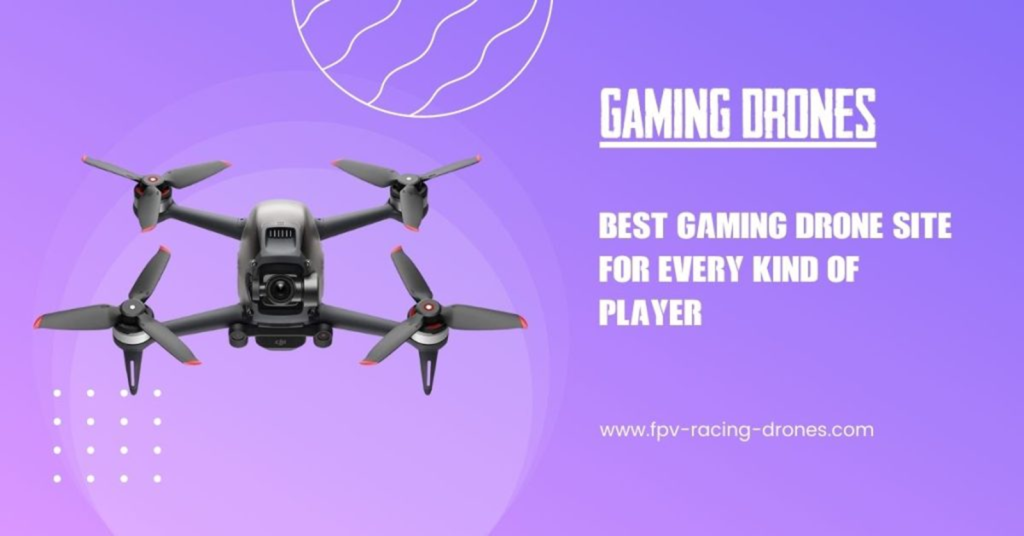 a News and Review Site Dedicated to Drone and other Topics of Interest to Serious Drone Lovers. We're Here to Keep You Informed and, on Occasion, Entertained. We also Frequently Write on pop Culture Themes such as Drone, Propellers, Battery, Bag, and Gadgets: We Want to Tell you if it's Excellent, Fascinating, or Inspire us Somehow.

We Want to be a Welcoming Environment for Drone of all Races, Genders, and Sexual Orientations. We Want our Writers and Commentators to Treat the People they Write about with the same respect they would if they met them.
Please read here for more information on what that means, the principles We Uphold, and the Boundaries We ask Writers and Commentators to stay within.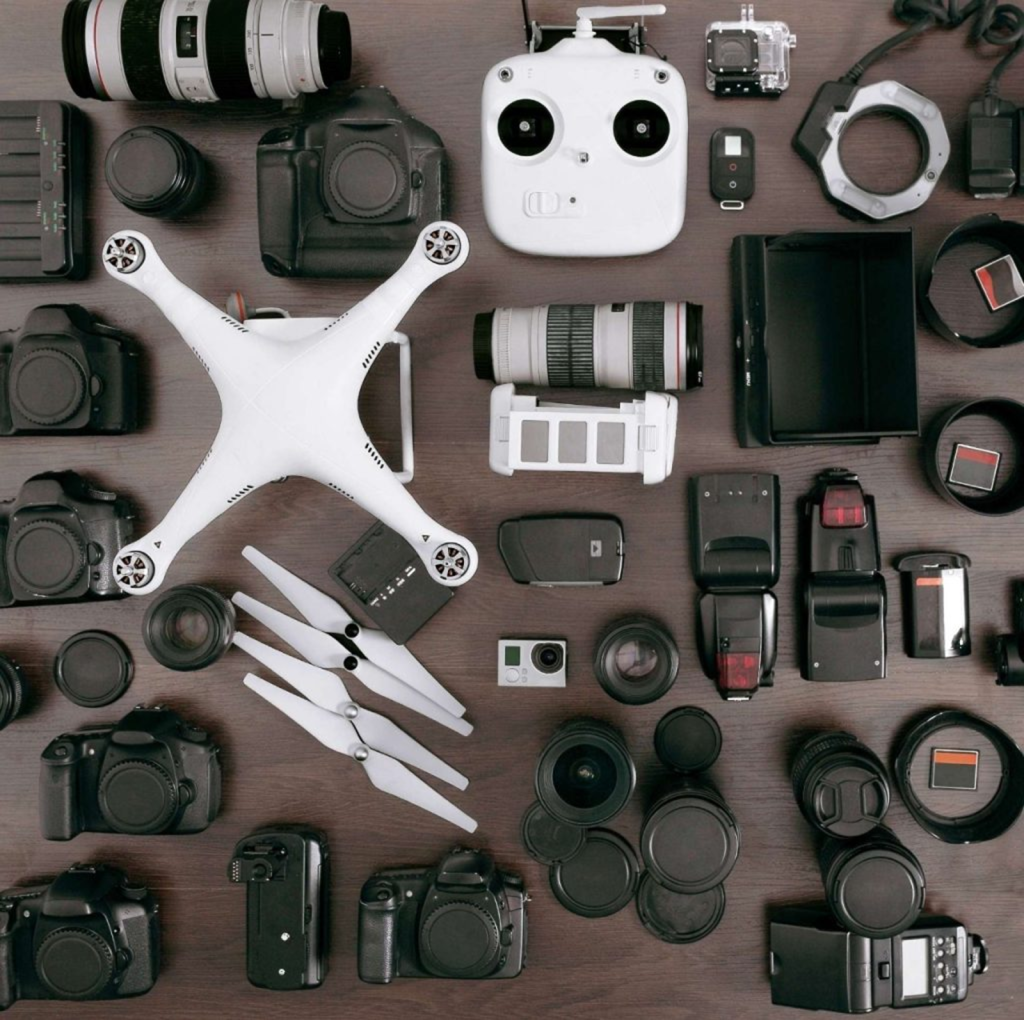 You might be Interested in Reading the Media Editorial Code, Which Can be Found Here.